We are a direct manufacturer and offer a wide portfolio of motorsport products known as PIT EQUIPMENT. The foundations of our company were laid in the mid-1990s and our experience is based on successful racing on European tracks. Our international team is dedicated to projects across all motorsport categories around the world.
Our direct production processes use the latest technologies, such as multi-axis CNC machining, semi-automated certified welding, and production and quality control systems. We strictly follow the technical regulations in compliance with the FIA, ACO, IMSA rules for all our products. We are able to supply standard and custom equipment according to your requirements to meet your needs.
CNC Machining
Innovation & design
Motorsport is our passion and pure fascination. Find what CASELINER products and motorsport teams can find and experience at the sporttracks everyday. Our story is coming direct from the race track. Our principle is simple, always get the most out of everything we do and produce.
Just from the beginning we have decided to translate our passion into the endurance products and success to the teams. Our principle is born on the race track and you can find him in every single one of our products.
Function & performance
We know that function is most important. We work during your daily routine, on important test days, but most importantly, during a race where every hundredth of a second counts towards the best result.
We produce PIT EQUIPMENT at reasonable prices, with higher than known general standards and all aspects of fast delivery terms.
Where do we

operate?
International GT3 Championships / SRO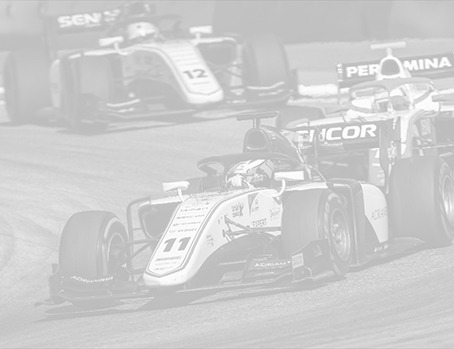 International GT3 Championships / SRO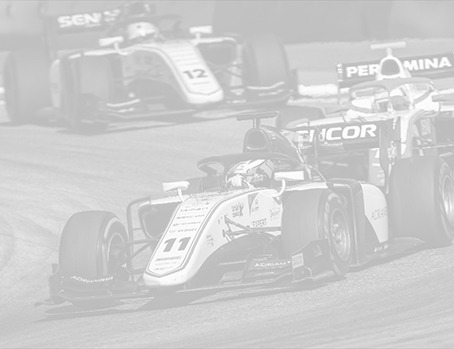 UX & responsibility
All our products are designed and manufactured for everyday use. Whatever the weather, the products are designed for everyday use.
For us responsible business means to offer our customers the highest quality goods and at the same time to treat our surroundings well so that our activities are sustainable in the long term.
CASELINER is registered with trademark, OHIM, N. 009121161
CASELINER is registered with trademark USA, Reg. N. 4,676,996 / Serial N. 79-142,034
MAGSEAM is registered with trademark, EUIPO, N. 0180065394